DESIGN – BUILD – RESTORE. We renovate your dreams into reality.
We know that a decision to renovate is a large commitment, and that you will be trusting us with one of the most important things in your life. Pathway projects our team take your trust as our priority and provide you with quality workmanship, genuine customer care and a well-informed experience to our clients.
Whether it's new construction, adding a second story, house extensions or a complete renovation, our remodeling contractors are ready to implement: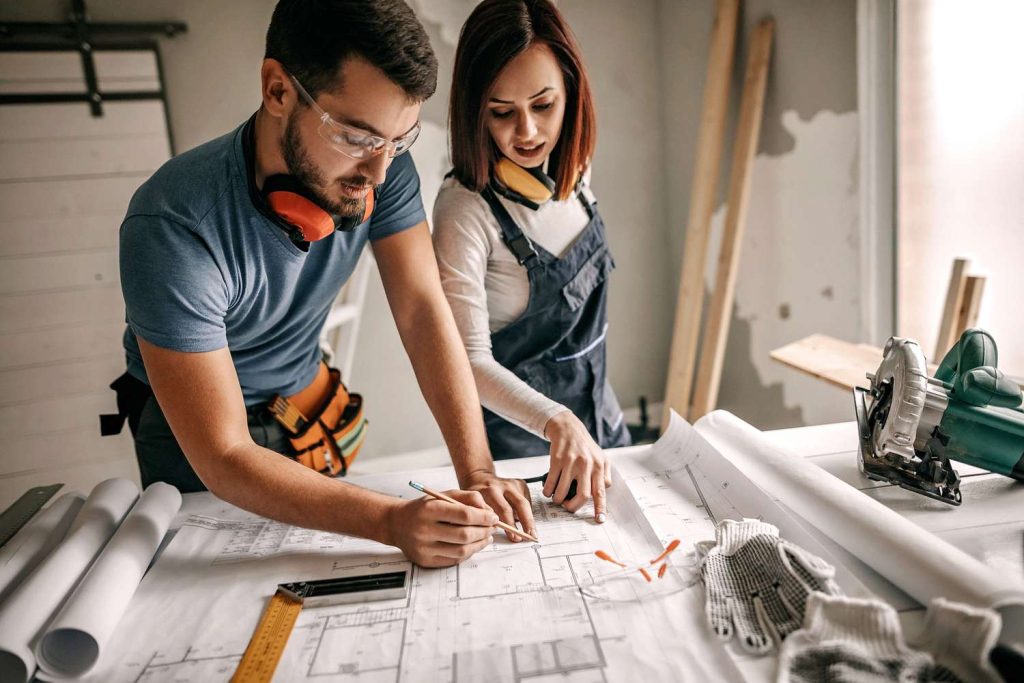 Innovative design-build services
Effective construction management
Industry standard codes and regulations
We are very thoughtful about each project that we accept, and we take care of every detail. Contact us today for all of your renovation and expansion service needs, and we can assure you that you won't be disappointed!
We apply carefully designed safety programs, personnel training, modern equipment, and smart processes to ensure a safe environment.
Leave your message now.