Offer the best-value solutions to our customers.
WE BRING PROJECTS TO LIFE - OUR WORK SPEAKS FOR ITSELF.
Whether you are in the Buildings, Civil, Industrial or Special Projects market, partnering with Pathway Projects means you're gaining a proven, reliable, and trusted full-service from experts and professionals. Our team is backed by a dedicated team who are highly experienced in their respective fields of specialization. This has given us the confidence to handle any scale of project.
We, as constructors, have been able to stand out from the norm with unique, qualified, and innovative designs. We are committed to deliver unique and solid finishes to every project we undertake. Our ability to bring together the right combination of experience and expertise has been proved over the years. Our company also embraces modern technologies & techniques to provide full customer satisfaction and on-time delivery of projects.
While we're proud of our company's growth, we measure the real success by our clients' repeated business and our employees' job satisfaction. We also believe that focusing on our core values greatly contributes to our success in working with all the individuals involved in.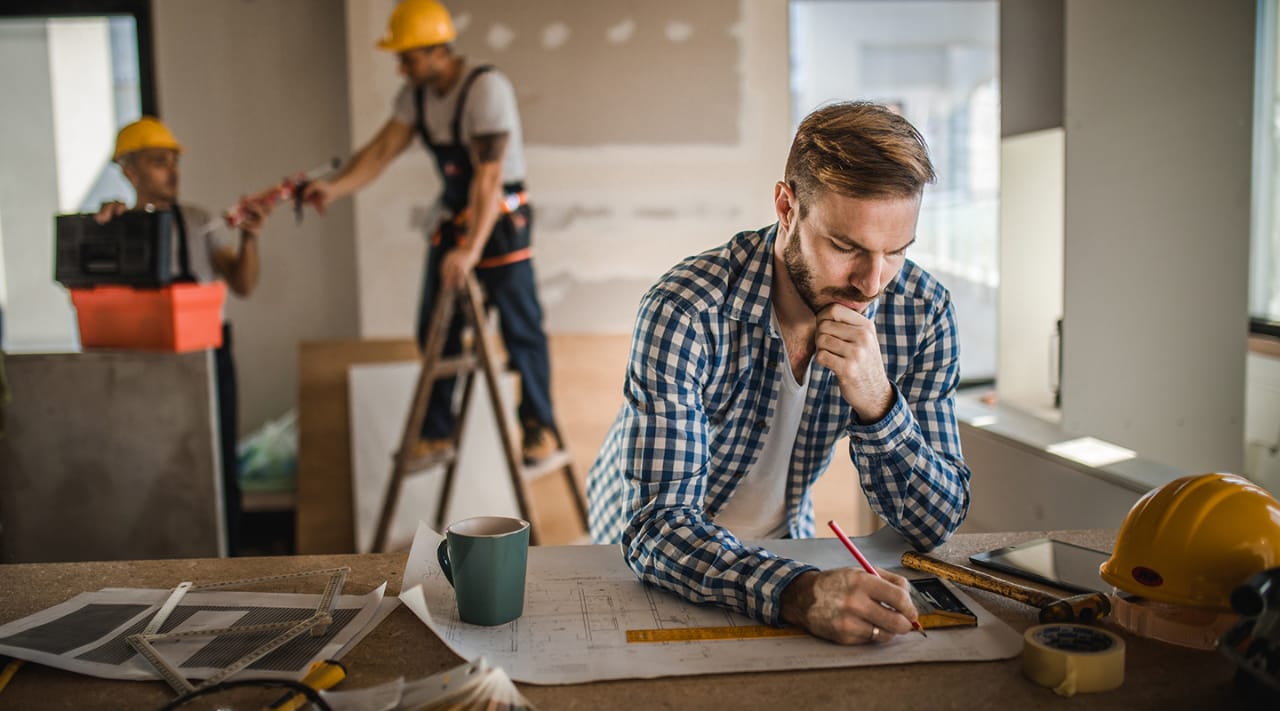 OUR CORE VALUES
A General Contractor based in Delta, BC, focusing on getting the job done and finding the best way to do it. Most of our work is Design-Build because it offers the best-value solutions to our customers.
Our goal is to ensure the safety and well-being of everyone involved with our construction projects. This includes all our team members, suppliers, clients, design professionals, consultants, and building occupants. We apply carefully designed safety programs, personnel training, modern equipment, and smart processes to ensure a safe environment.
We are passionate about the qualitative aspect of construction. We are responsible for always maintaining quality. Not only that, but we continuously audit our policies and procedures and run regular think tanks with our supply chain and staff to find better ways to deliver projects.
Communication is smooth and streamlined when you work with a single company dedicated to all aspects of your project.We believe clear communication is also the key to understanding your unique ideas, needs, and requirements. We develop and maintain strong, mutually beneficial relationships with our clients, industry partners and employees. Together, we make your project come to life.
You want your building to stand out from the competition.We believe that innovation is crucial to the continued success of any organization. At Pathway Projects, we build innovation and technological solutions into everything we construct. We work diligently to provide the best environments for people to live, work and learn.
We understand that your finances and integrity are at stake. Our experienced designers will guide you every step of the way, from dreaming to designing to building.And you will have the information you need to know your options and make informed budgeting decisions every step of the way.
How We Work!!
PUSHING THE BOUNDARIES OF WHAT'S POSSIBLE.
This is the heading
Every project is different and every client is unique to us. Pathway Projects team is specialized in the fast-track methods of construction and building services. We learn about your priorities and your business from you, which supports us in determining how our services can best meet all of your construction goals.
Evaluation And Signing Of The Contract.
Step 1
Evaluation And Signing Of The Contract.
Step 1
Preparation Of The Work Plan.
Step 2
Implementation Of Quality Works
Step 3
Delivering The Project To The Customer
Step 4