At Pathway Projects, we know that you care about your space, and we care about it too. We take your project, time, money, and property as our priority and treat it with the most respect.
Be it large or small, we provide a range of general contracting services such as,
Design-build services
Building expansions
Tenant improvement
Commercial building
New building construction
Construction management
Prefab and Pre-Engineered buildings
Our dedication to keeping our project sites safe and organized contributes to our ability to adapt to any challenges that arise on the site. Our general contracting services keep our clients' goals at the forefront as each piece of the construction process starts to fit together. Our competence and experience result in projects completed at the highest levels of quality, value, and safety.
Our best references come from those who got our services - They LOVE TO HIRE US AGAIN! Want to know why?
We compliance with project deadlines
The entire construction process is carefully planned and carried out according to the standard schedule. We constantly monitor the progress of construction and installation works.
As a general contractor, our company uses only high-quality certified materials, and the integrated control system ensures the safety, consistency, and durability of the construction.
Our own construction and technical specialists with hands-on experience allow us to improve design solutions and immediately resolve issues that arise during the construction process.
Our company assures safety of the customer's property, in accordance with the requirements of building codes, safety regulations and labor protection rules.
Compliance with the construction budget
We work with reliable suppliers of construction materials and services, so we can offer our customers the most advantageous cost conditions and minimize risks during the construction process.
Pathway projects our portfolio reflects a desire to build the finest projects – but our best references
come from those who have used them. Most of the projects implemented by us are repeated requests from our clients or work performed on the recommendation.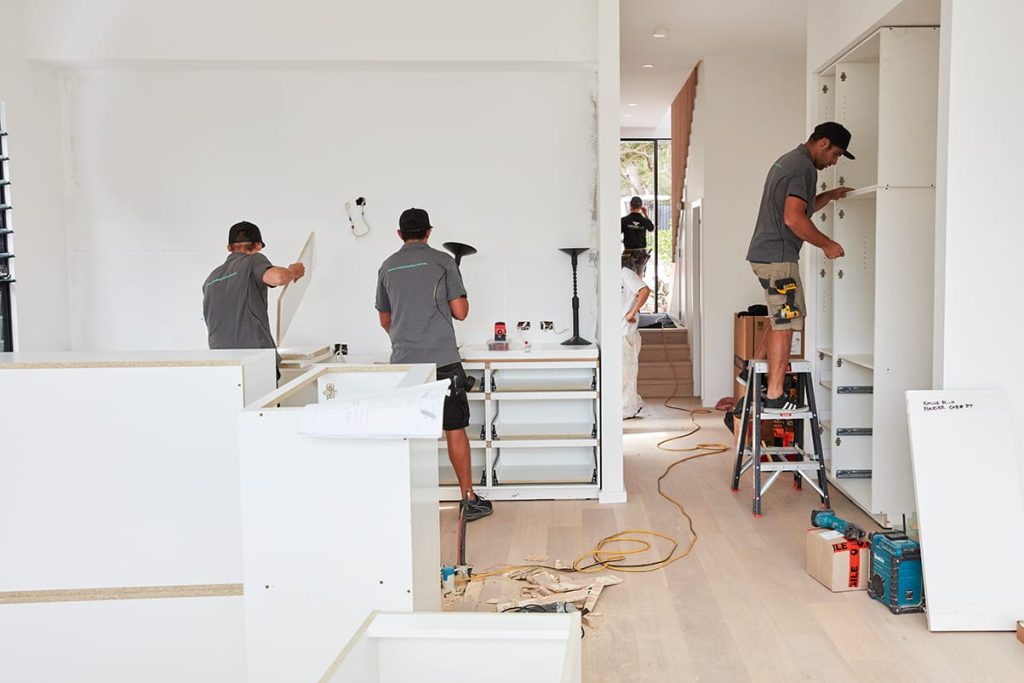 We apply carefully designed safety programs, personnel training, modern equipment, and smart processes to ensure a safe environment.
Leave your message now.